Welcome To Machine Plus LLC
Where The Difference is in the Details!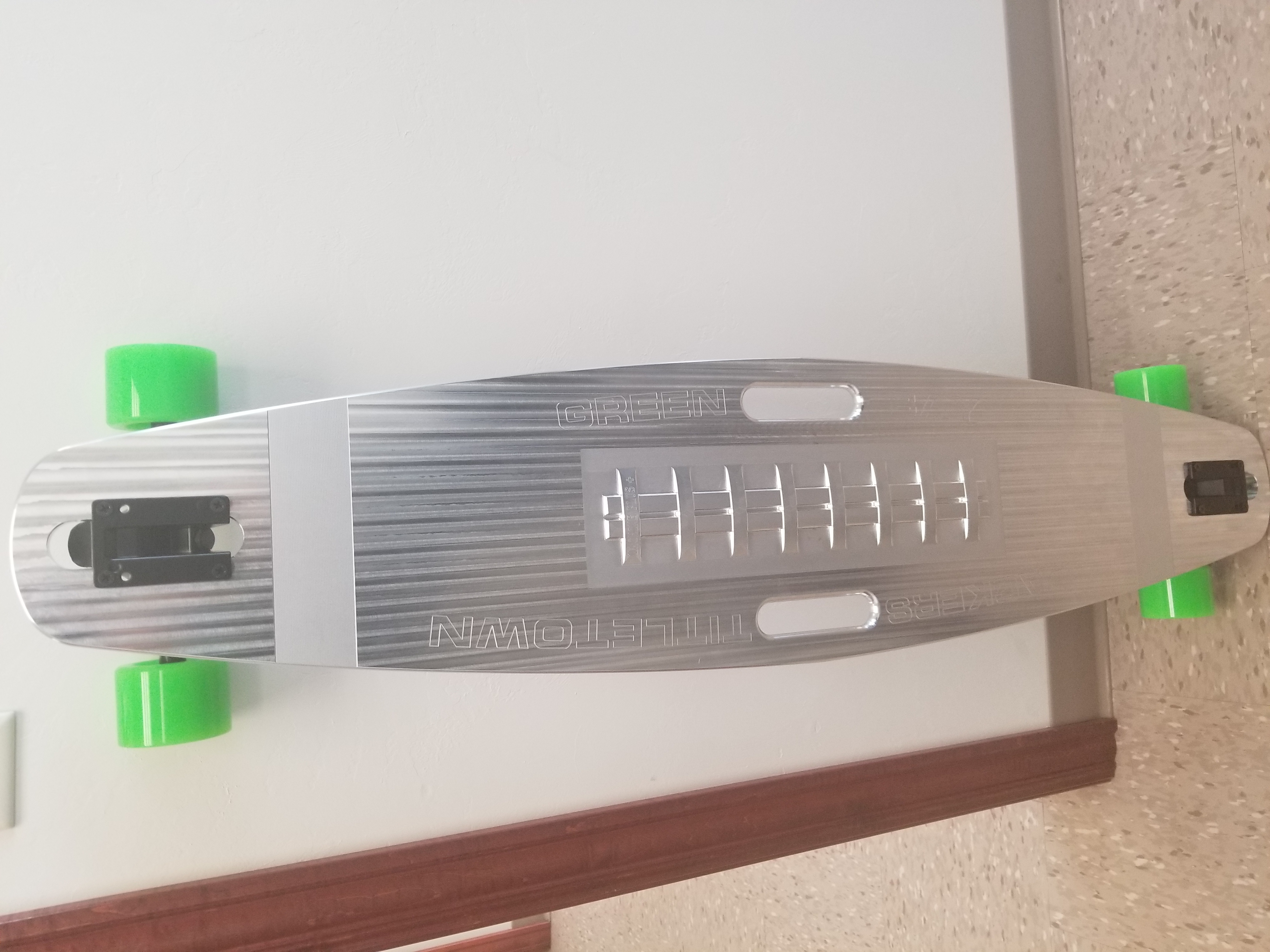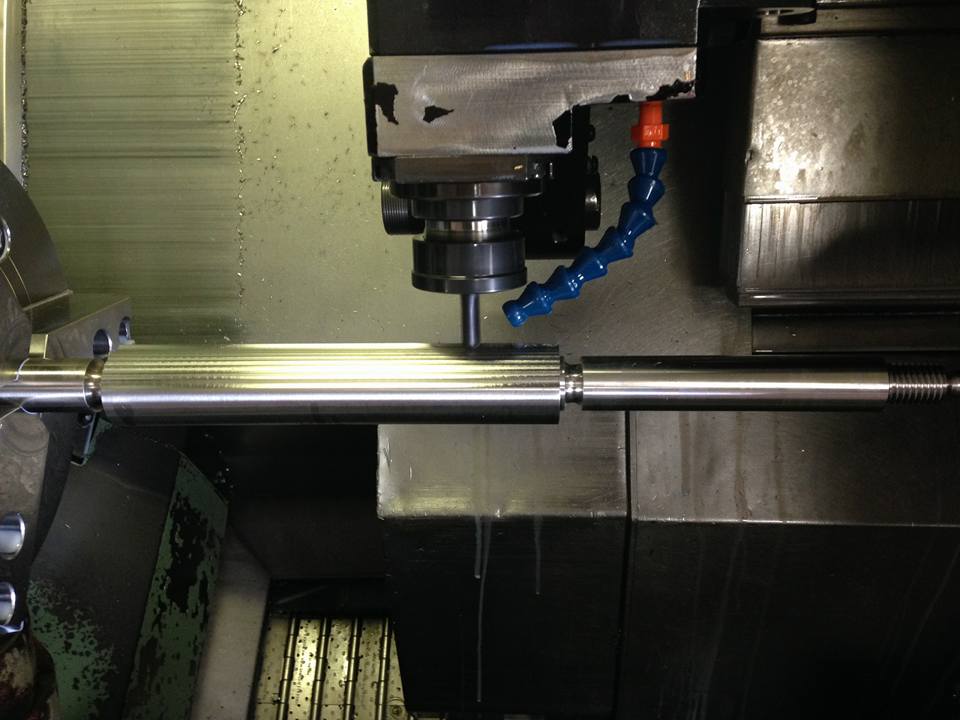 Machine Plus LLC is a high quality custom to medium production machine shop. We have experience in making various parts for many different industries; auto, air, manufacturing, medical, U.S. Navy, paper, cheese, and wrapping to name a few. This experience allows us to better understand what you want and need as our customer and by utilizing our knowledge of the industry, we will help you achieve your manufacturing goals. With our dedicated focus on superior workmanship and attention to detail, we will make your job a success!
About Us
Newest Master-Cam with 3D capability
HAAS Vertical & 4th Axis Machining Centers
Haas Horizontal 5 Axis Machining Center
Okuma & Mazak Y Axis lathes, live tooling
Inspection Department with full inspection reports
5 Axis CMM with full ISO reports
ISO Compliant
Maintenance Programs in Place
99.7% On time Delivery
0.06% Returns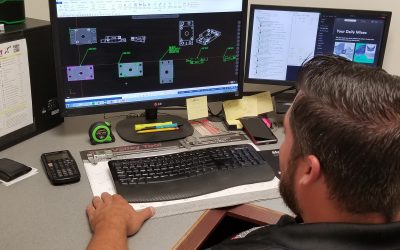 When you are looking to work with a job shop or contract manufacturer, you are beginning a partnership. You are making a commitment that could last for many years. It's a big decision and should be taken seriously. Not all job shops are created equal. The more you...
read more
Have Questions? Need more information? Contact Us Today!

~ 2130 American Boulevard, De Pere, WI 54115 ~ 920-327-0787 ~