Welding, Sawing, Fabrication
Our fabrication department specializes in welding, sawing, and light fabrication. Our trained fabricators and machines are among the best in the business. Whether your parts need TIG welding or sawing, Machine Plus has the metal manufacturing capability to complete your job.
Machine Plus has a strong reputation for quality fabrication components. We stock and weld a variety of materials including automotive, aerospace, manufacturing, medical, US Navy, paper, food production, wrapping, and much more.
We provide production saw cutting to meet a wide range of product and application needs. We have multiple pieces of metal saw cutting equipment including general purpose units, automatic saws, band saws, and much more.
Metal Manufacturing Equipment & Features
Miller Syncrowave 350

Stainless and Steels up to 1″ thick
Aluminum up to 3/4″ thick

Miller Model Deltaweld 652 Mig Welder with liquid cooled whip

Stainless and Steels up 5-10″ thick

Amada 16″ wide cut, direct drive, fully automatic saw.
Marvel 36″ deep throat direct drive band saw
75-ton hydraulic press
Stainless Bead Blasting
Polishing department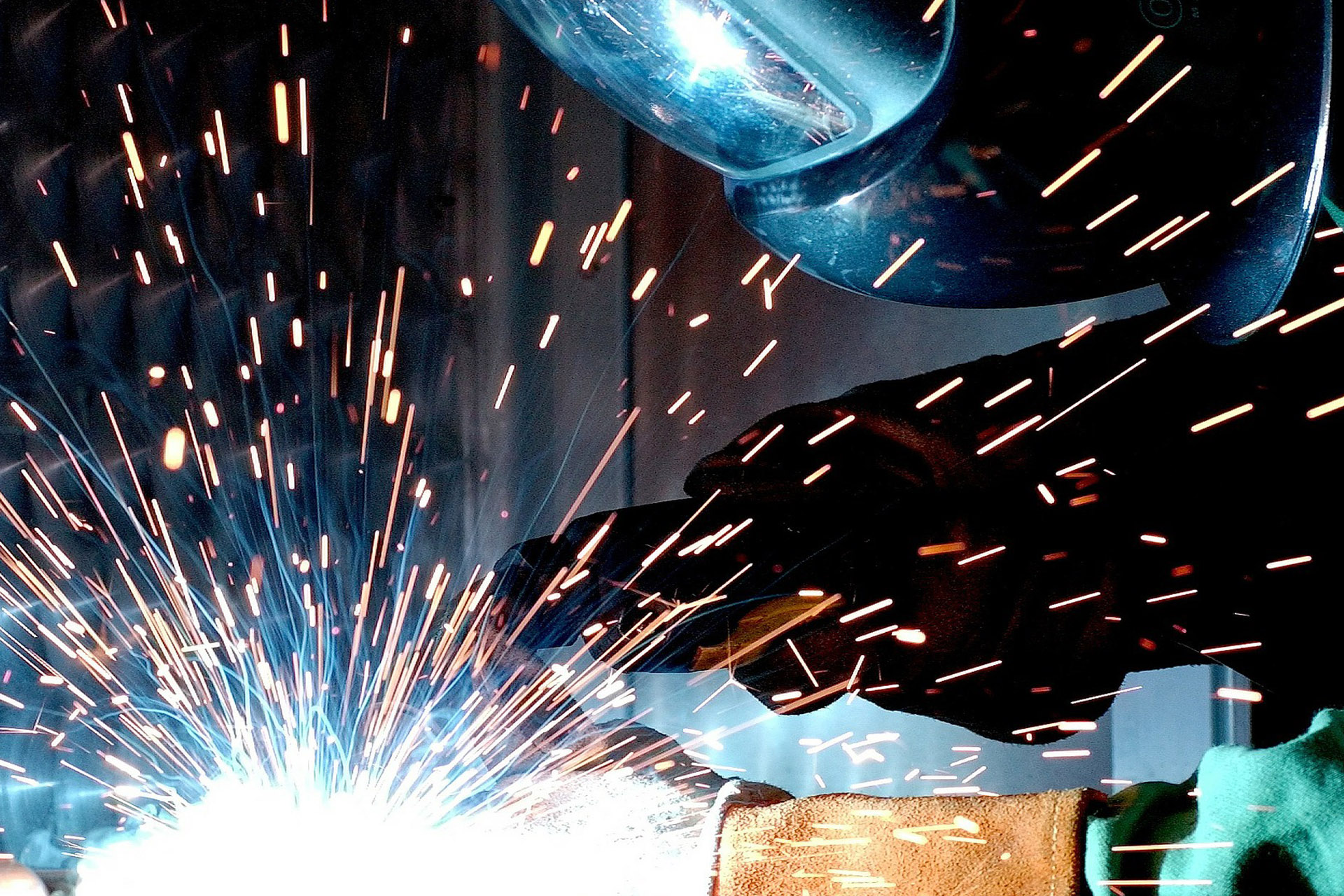 We strive to help our customers by supplying them with more than precision machined parts. At Machine Plus, we are continuously expanding our service offerings to meet the demands of the metal manufacturing industry.
To learn more about our welding, sawing, & fabrication services, contact us today to learn how we can help with your application!