Machine Plus specializes in conventional and CNC machining. Our machine shop offers precision milling, turning, and grinding services.  Our modern facility and engineering specialists work to provide reliable production machining for a variety of industries including automotive, aerospace, manufacturing, medical, US Navy, paper, food production, wrapping, and much more.
High Precision Machining
Machine Plus uses the latest in automation, advanced CAD/CAM technology, 3D software, and a highly skilled workforce to achieve high precision and tight tolerance machining.  We design fixtures and processes that maximize our work to increase productivity and lower manufacturing costs.
We work with most materials  including Aluminum, Stainless, Steel, Harden Steel, Bronze, Brass, Plastic, Acetyl, and  Titanium
Equipment:
Newest Master-Cam with 3D capability
HAAS Vertical & 4th Axis Machining Centers
HAAS VF-9

Up to 84″ x 42″ x 30″
Thru spindle Coolant
High speed machining
41 tools
4th Axis

HAAS VF-6SS Faster

Up to 64″ x 32″ x 30″
1,000 PSI High Pressure Thru Spindle Coolant
Thru Spindle Air Blast
High Speed Machining
41 Tools
4th Axis

HAAS VF-4

Up to 50″ x 20″ x 30″
Geared Spindle for Power
Thru Spindle Coolant
High Speed Machining
41 Tools
4th axis

HAAS VF4-SS Faster

Up to 50″ x 20″ x 30″
Thru spindle Coolant
High Speed Machining
25 Tools
4th axis
Services Feature:
Programming off line, Latest Master-Cam
Multiple True 4th Axis
High Speed 3D Machining
Threw Spindle Coolant
Probing on all Mills
Measuring on the Fly
Adjustable Angle Spindle Head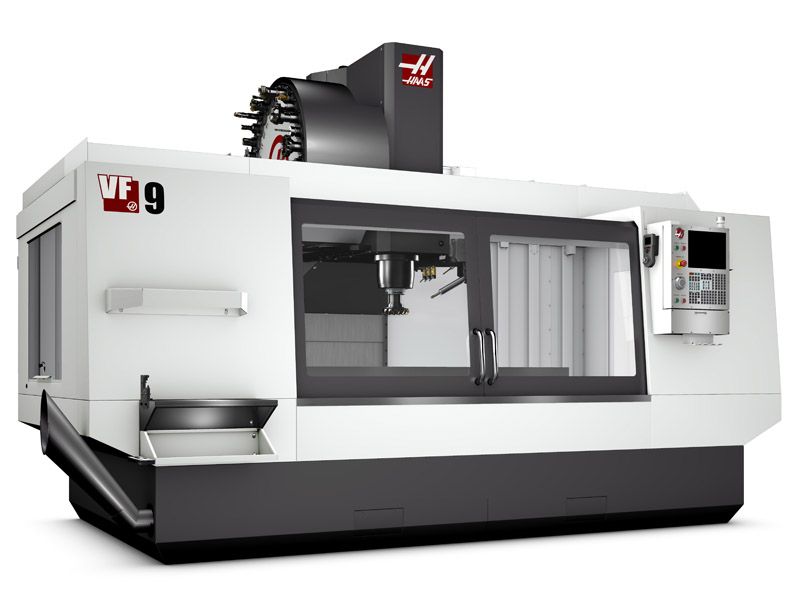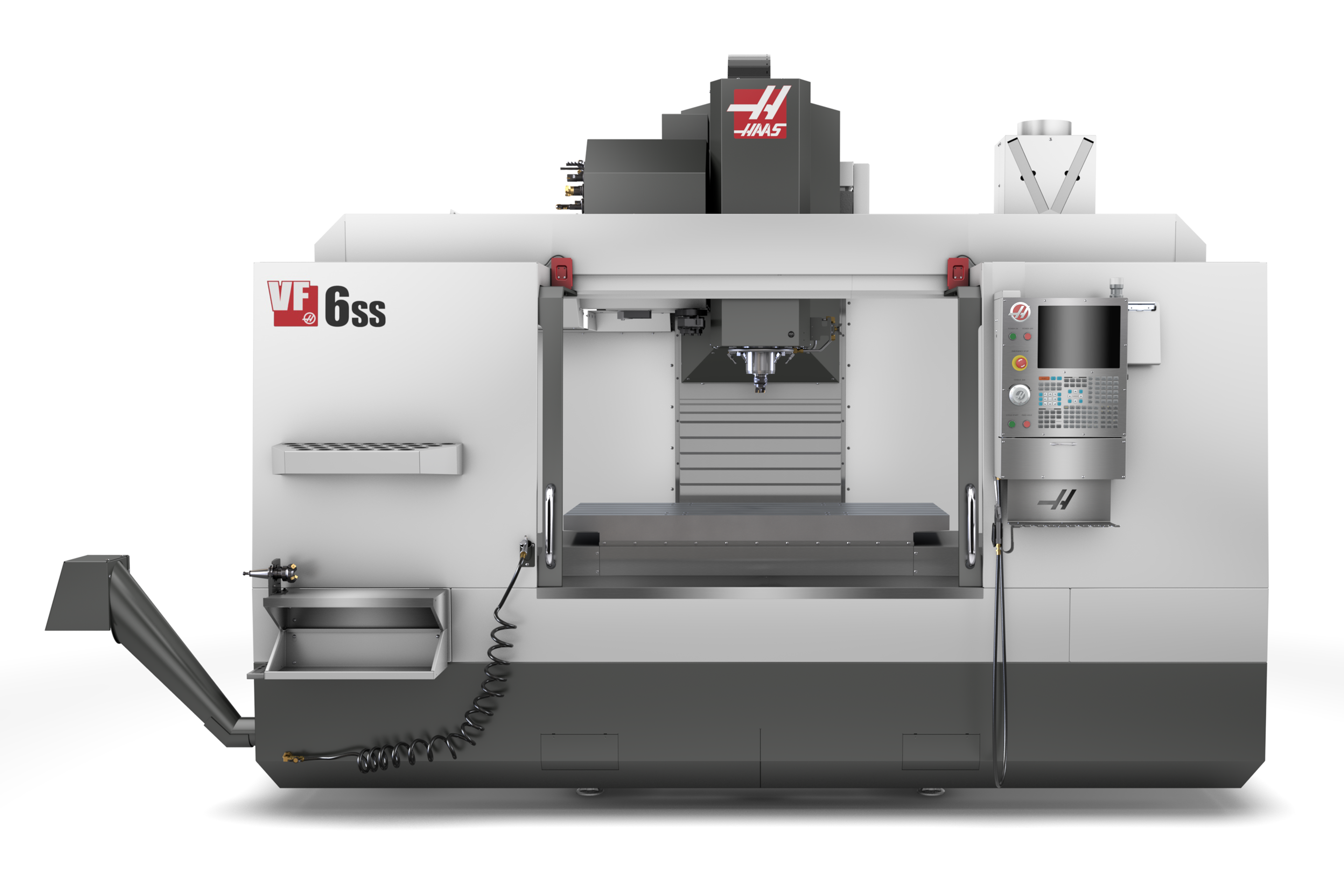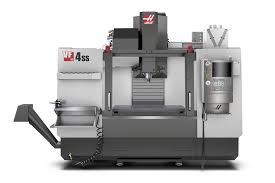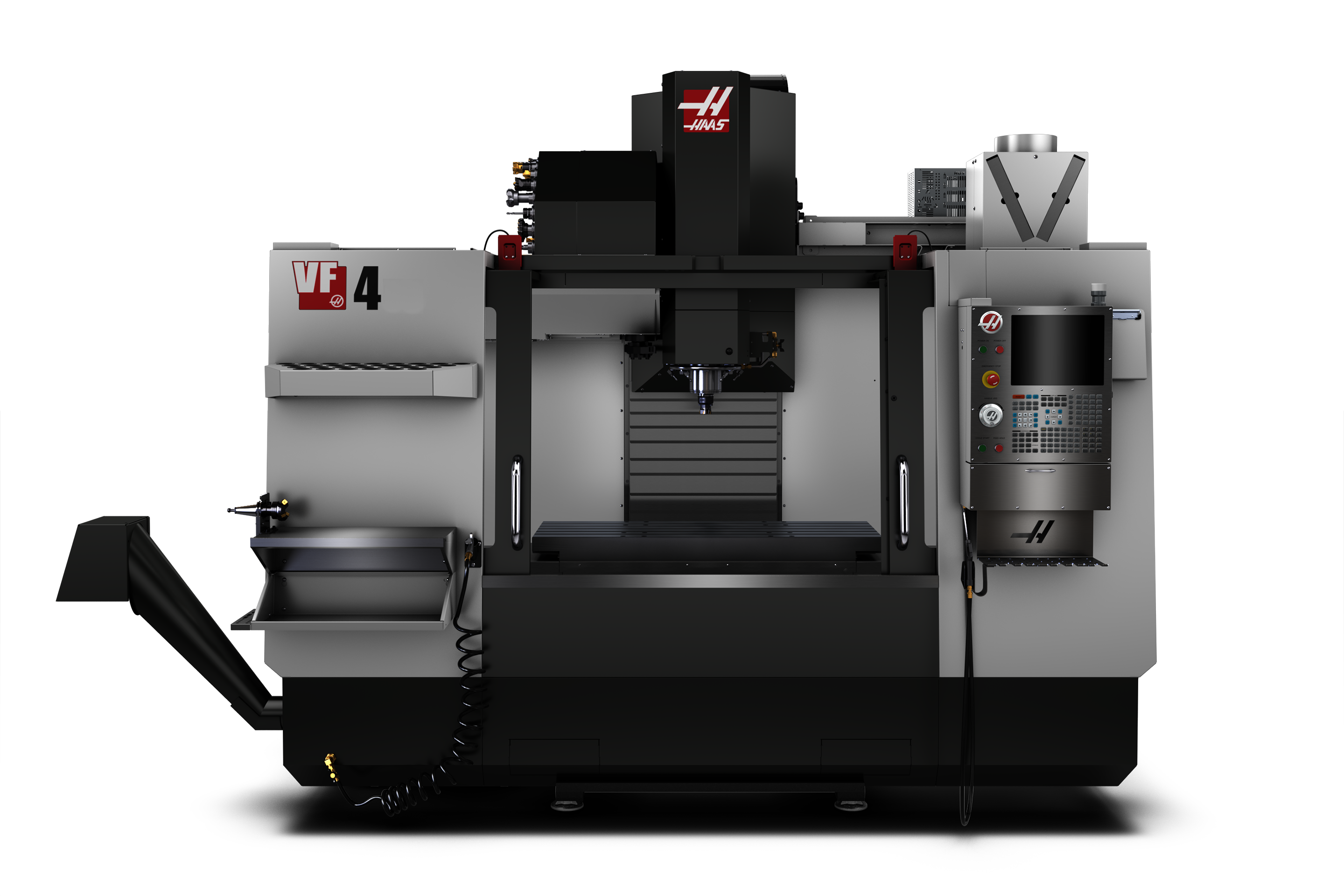 We've got the capability to fill your machine shop needs. Machine Plus has the engineering knowledge and manufacturing capability to take your part from prototype to production!
For more information about our extensive CNC services, contact us to learn how we can help you with your application.